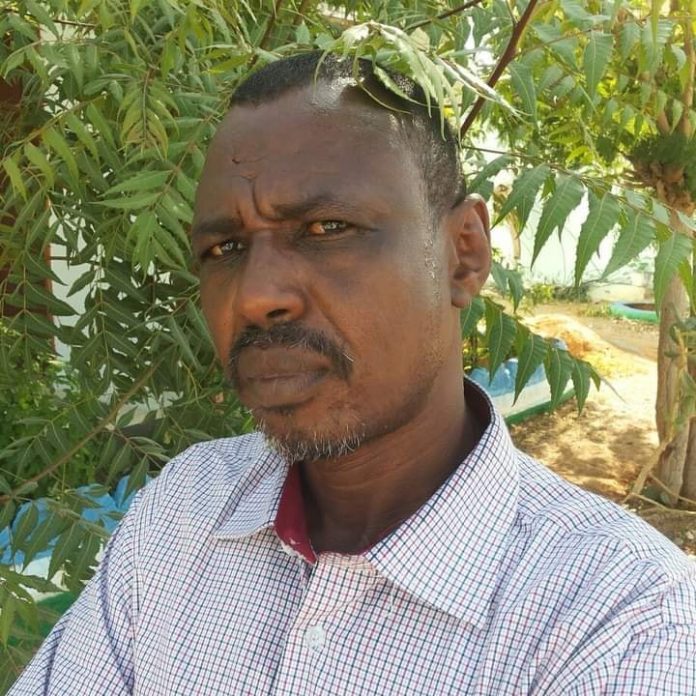 The Congress of African Journalists has condemned the killing of  independent journalist Jamal Farah Adan by unidentified gunmen in  Galkayo, central Somalia region of Mudug.
According to Somali Journalists Syndicate (SJS), a CAJ affiliate, Adan was shot dead outside his shop in Sinay neighbourhood in Galkayo on March 1, 2021 at around 7.00 pm local time.
SJS quoted witnesses as saying two men armed with pistols approached the journalist and shot him dead before fleeing. Another unidentified male who was with the journalist was also injured by the attackers.
This is the first reported killing of a journalist in Somalia this year. The motive of the attack was not clear but colleagues said he had received death threats due to his critical reports on both the Federal Government of Somalia and the Al-Shabaab group.
"We join our affiliate, the Somali Journalists Syndicate in condemning the killing of the journalist and call on the authorities in Somalia to swiftly investigate the case and make the perpetrators face the law," said CAJ President Alexandre Niyungeko.
The CAJ president called on the authorities in Somalia to step up its efforts in protecting journalists in the country to create a more conducive climate for press freedom adding that journalists in the country had for a long time faced intolerable threats to their lives in the course of duty.
Somalia has for years topped the Global Impunity Index for countries where those who perpetrate attacks against journalists escape prosecution.
The slain journalist, who was in his 50s had worked for Radio Galkayo and also served as a special reporter for the Somali President in 20005/2006 before joining Radio Daljir where he served as station manager until 2018 when he chose to work as an independent journalist.